Japanese gaming halls with Pachinko attract not only residents of the country, but also many tourists. Well, where else can you just as clearly and genuinely experience the local flavor of modern Japan? Even if you are indifferent to gambling, you still cannot pass by a similar institution while in Japan. Why are these gaming halls attract numerous visitors?
1. The scale
Entering the Japanese pachinko (pachinko is a mix of pokies online and pinball) game room, you seem to find yourself in a parallel universe. Often, modest front doors hide behind themselves incredible areas in size. In many such establishments, hundreds of "one-armed bandits" are standing in endless ranks. Such a scope highly impressive. Many visitors compare game clubs in Japan with small fairytale towns.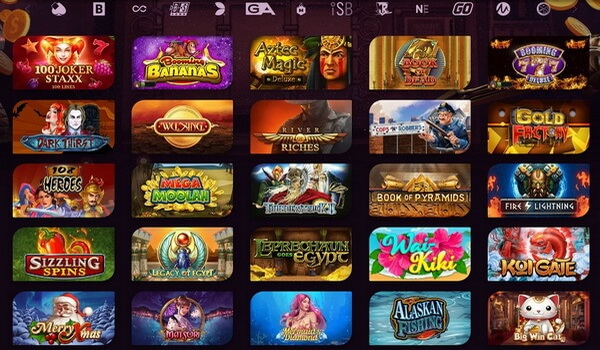 2. Design
In order to make the feeling of detachment from reality even more complete, there is everything you need. Bright illumination burns with all the colors of the rainbow. The speaker sounds incendiary music and all kinds of announcements. Online pokie machines resemble funny robots from children's cartoons. Even at night there is a bright light. By the way, this completely deprives visitors with orientation in time. This is partly why you can easily spend here the day without noticing nightfall.
3. Players
It may seem surprising, but perhaps the most striking attraction of the gaming halls in Japan are the visitors themselves. Without exaggeration, there are legends about the local players, and statistics confirm the amazing facts about them. It is known that regular players are 15 million Japanese! Among them, 34 thousand found their vocation in pachinko and became real professionals, earning a living by playing. The vast majority of visitors are immersed in the game entirely. Here you can see many Japanese people of all ages, from different social strata, who, as one, are inextricably following what is happening on the display of a pokies machine online. Often here you can see the manifestations of real, genuine emotions from losing or winning.
4. Pop culture
Thanks to these halls, the world of modern Japanese
pop culture
will open before you. You will hear popular songs, see clips of the most fashionable artists, watch anime with the most relevant characters.
The Japanese game room is much more than just a gambling club. This is a real discovery for the tourist. And for those lovers of excitement who are just want to feel the touch of the mysterious Japanese culture recommend a look into the domestic virtual analogue -
online casino Casinonic
, which will give its players an unforgettable experience and serious winnings. This gaming hall also offers completely free pokies online, which can be found in the Japanese gaming clubs.